The 1st Multiplier Event in Athens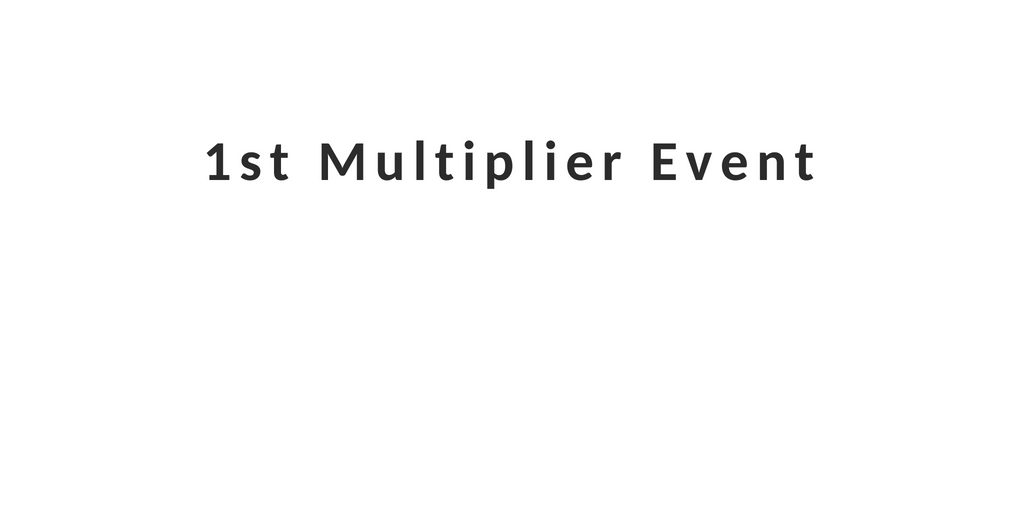 The 1st Multiplier Event was held in Athens, Greece
The 1st Multiplier Event "STOP Cyber Violence: Methodological tools to implement the training program 'Free from Cyber Violence'" is over!
It was organized by CCS in Athens, Greece on the 19th June 2018 to disseminate the intellectual output "Methodology toolkit" of our project.
More than 25 youth workers, trainers, ICT educators and psychologists attended the workshop.
They had the opportunity to learn more about the aims, the scope and the methodological tools of the project that provide an insightful overview of the cyber bullying phenomenon across Europe as well as well-designed and structured learning scenarios aiming at youth workers and youth trainers to help them empower young population (13-25 years old) in relation to online identities, safe use of digital footprints, safer Internet communication, antibullying behavior, and how to get protection and proactive actions for fighting cyber violence.
Participants were actively participated, shared their concerns and views about the increased phenomenon of cyber bullying and expressed their strong interest in participating in the upcoming training event to be held in Athens on 27th July 2018. Stay tuned to our events' announcement:
Project website: http://www.cyberviolence.eu/
CCS events' webpage: http://events.erasmusplus.website/
Follow us on our FB pages:
https://www.facebook.com/CyberViolenceProject/
https://www.facebook.com/CyberViolenceGR/