Kick-off meeting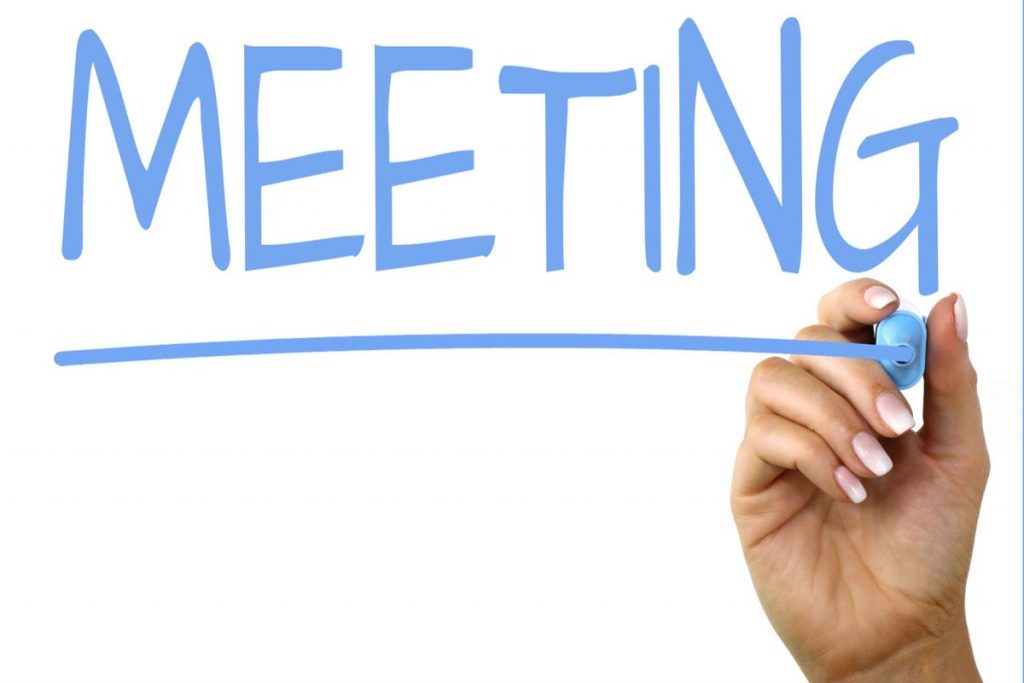 A meeting on the CyberViolence project co-financed by the European Commission and the Erasmus + program was held in Turin, Italy, from 25 to 28 June 2017.
During the meeting with the participation of all Partners, detailed information was presented – a presentation and analysis of the situation and problems (related to the topic of the project) in the country of each of them. All participants from each partner country had the opportunity to present themselves and their organizations, analyze and discuss the current situation, look at possible solutions and methods to use in order to achieve the main objective of the project.
The participants of the meeting also worked on the project schedule, organizational matters, and dates of activity. Discussed about products and budget, discussed and shared the activities that each partner will follow. The indicators used to assess the impact of the project activities and the dissemination of results have been summarized. A decision was made on the applied control system, conditions of implementation, monitoring system, methods of communication and sharing of practice among project partners.
The logo of the project was selected and organizational details and preliminary dates of activities, ways of promoting the project and its results were agreed. There was a discussion about the practical aspects of a future meeting in Romania. Finally, all the arrangements, the division of responsibilities, and the responsibilities of each partner were summarized.
The "CyberViolence" project (number 2016-3-PL01-KA205-035361) is implemented by an international consortium of 4 countries: Greece – Crystal Clear Soft, Poland – Association of Institute of New Technologies, Romania – DIRECT Association, Italy – CSP – INNOVAZIONE NELLE ICT S.C.A.R.L.