Mid-term meeting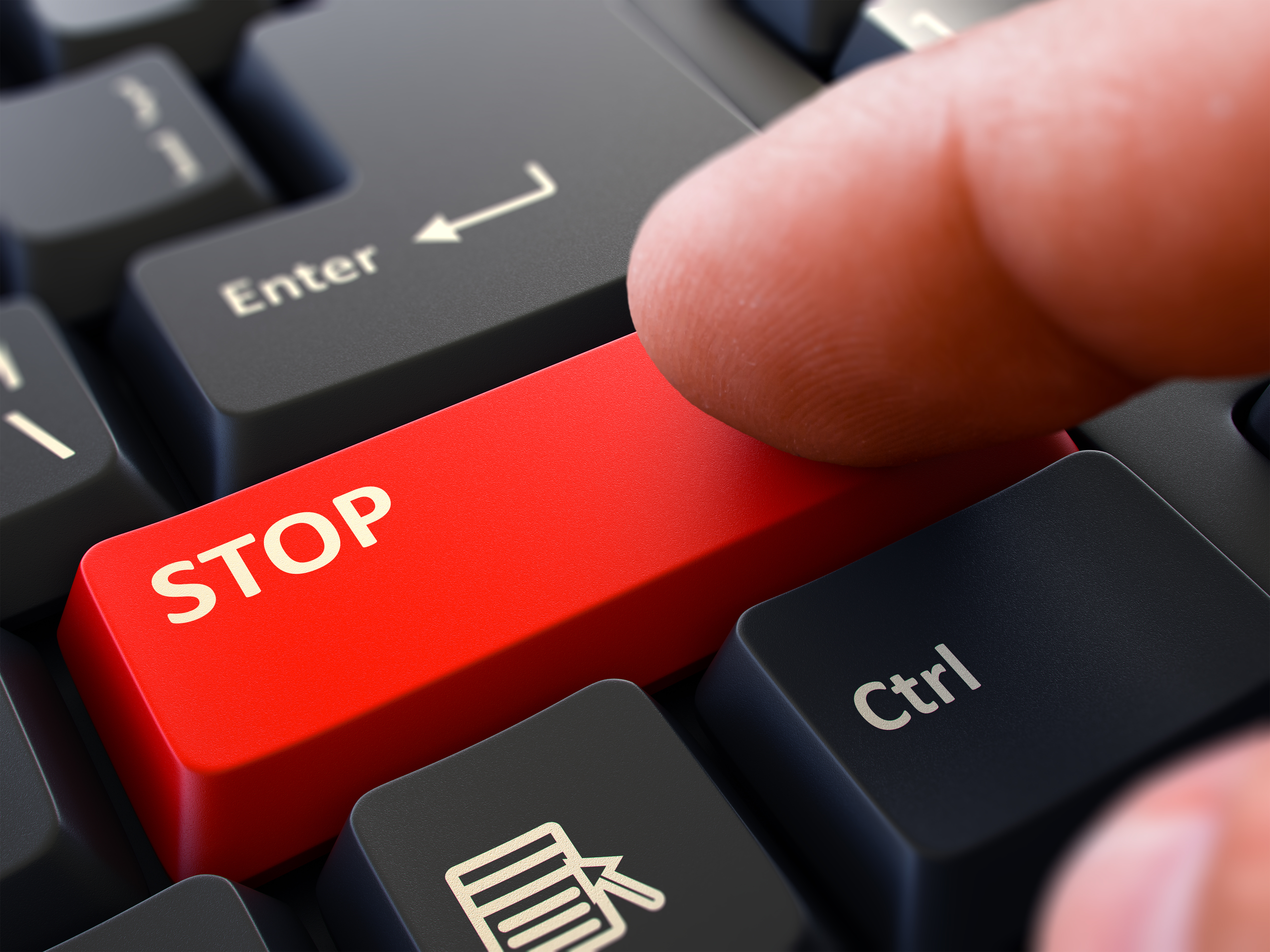 The second international meeting on the CyberViolence project co-financed by the European Commission and the Erasmus + program will take place from 28 to 31 March 2018 in Athens, Greece.
We would like to remind you that the Association of New Technologies Institute is implementing the "CyberViolence" project, in which the main issue that we will address is the lack of knowledge and awareness about the problem of cyberbullying among young people, youth workers, teachers and parents.
Project partners from Greece, Poland, Romania and Italy will meet already at the end of March in Athens, where the most important issues summarizing the half of the project and introducing its further part will be addressed.
During the meeting, topics related to the introduction of amendments to the prepared products, activities promoting the program, dissemination of results, implementation of workshops and the FFCV Program will be discussed.
We invite you to visit:
The project website: www.cyberviolence.eu,
Facebook profile:,
Profiles on Facebook Partners:
Italy: https://www.facebook.com/CyberViolenceItalia,
Romania: https://www.facebook.com/CyberViolenceRomania,
Greece: https://www.facebook.com/CyberViolenceGR.
The "CyberViolence" project number 2016-3-PL01-KA205-035361 is an international project implemented under the Erasmus + program. The project runs until March 2019.